We dare to design the future of electronics

PCB Orbit is an independently owned, strategic Electronics Design company in Pune, India– forever curious and ready to transform the way business is done.
Our success is not only due to the quality of our work; it's 
How we do best for your product idea.

What's we deliver more than just PCB Layout.

How we communicate clearly, honestly, and respectfully.
DesigningCircuit, schematic, PCB layout, BoM, PCB re-design and reverse engineering

DevelopmentProduct Prototype, PCB fabrication & assembly, Firmware and enclosure box

R&DProduct Innovation, PCB Optimisation

ConsultingElectrical Engineering, PCB Layout, & Prototyping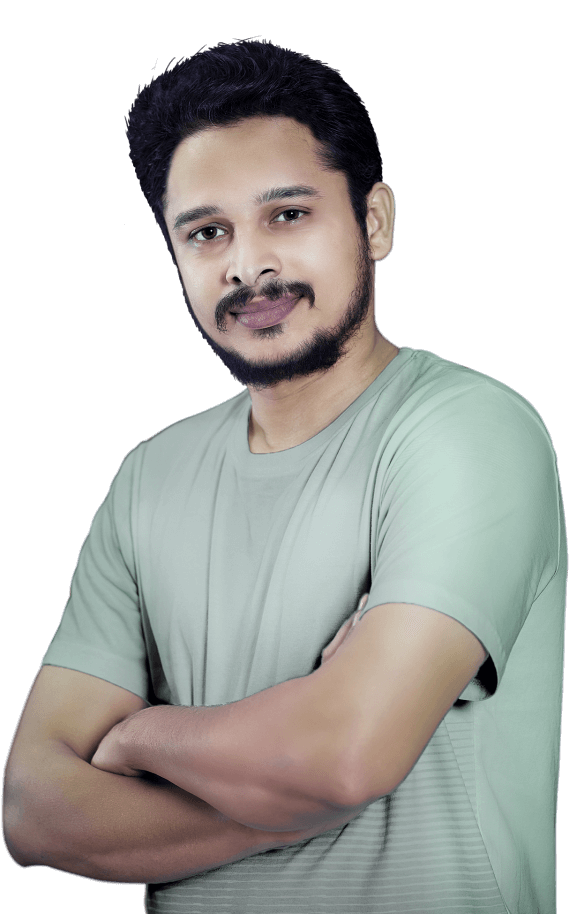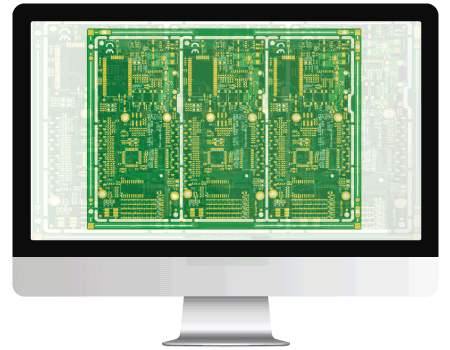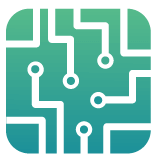 DEDICATED TO YOUR PRODUCT SUCCESS
We at PCB Orbit are serious about clarity, reliability, trust and excellent customer service – we will not be satisfied with our development until you are. We take care of your needs greatly. We recognize and achieve your product goals as per your company standards.
We do this by taking great care of our team – professional  experts in PCB Design who know how to build your practical products.

Start your project today!
We have limited time offer on the new projects …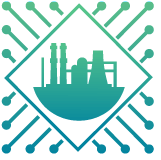 Creating better future for Industry 
Our mission is to be the ideal partner on your electronics design journey.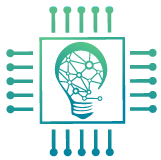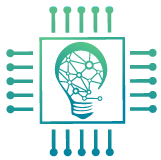 Our recent creative projects
Let's check some of our perfect projects.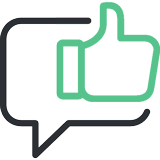 Our customers stay ahead
of the competition
We have worked at some amazing engineering businesses with some pretty awesome people. PCB Orbit also work on self-initiated initiatives for social welfare.

"Great pcb layout design services in India, pcb orbit company is professional and extremely serious about design services. I have received my first product pcb ontime."
"I have used layout design and consultancy services for two of my products. They have helped me design cost and size optimised product pcb. I recommend them to all startups firm around India."
"There are two types of people who will tell you that you cannot make a difference in this world: those who are afraid to try and those who are afraid you will succeed."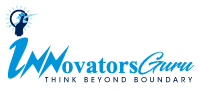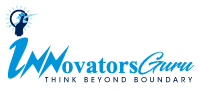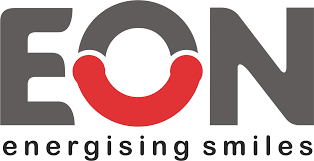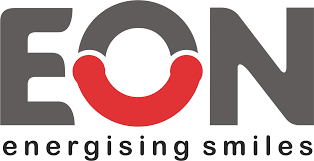 Build the Future with PCB Orbit
We are here to start your new project and finish it soon